Firewall UTM Routers on Rent in Bangalore since 2000 - Call PH : 9902766677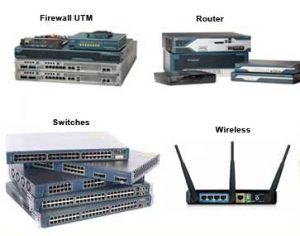 Keeping pace with technology and customer requirements. , We have evolved as pioneers in rental of Firewall Routers and peripherals. We have been in business since 2000 and we seek to become the reliable partner that you call on whenever a technical need or crisis arises. We'll foster an exceptional working relationship with you.
Advantages in renting : Upfront savings—Most of the Firewall UTM is priced for "Number of User multiplied by active modules" and this has very little scope for upgrading. For startup and scaling businesses, by renting Firewalls, your upfront costs are much lower than if you were to buy them. When you rent, you only pay a fraction of that cost in the beginning.  The good thing about renting is that you can always swap your UTM out for the latest models along with free technical support. This ensures your company is always on the cutting edge, using the latest available technology. Test different computers—Renting is a good way to test drive various models of computers.
Our client base includes SOHO, SME and larger companies.
We Rent the following products:
Cisco, Juniper, Fortinet, Cyberwall, Cyberoam, Endian, Load Balancers, Bandwidth Manager, Wireless AP,  Wireless bridge - Point to Point etc.